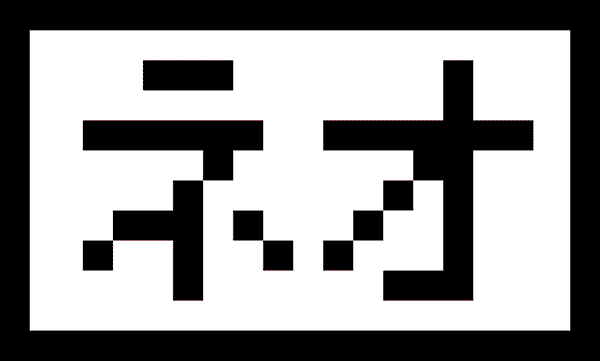 Varsity jackets are the access pass into neoVRCT Art Club.
​
Engage, discover, collect artworks from Japan and abroad.
​
NFT launching soon.
Co-founders:
The Fridge Tokyo's Julien David
and Tokyo WALLS's Charles Chauvet .

Julien David and Charles Chauvet are the co-founders of neoVRCT. Through their extensive experience in collaborating with artists in Japan and abroad, they first-hand observed the growing interest in contemporary art globally. They are bringing neoVRCT to life as a solution to deliver a more seamless experience to collectors, without the physical boundaries and associated frustrations,

They have respectively been working with artists in Japan and abroad for over 10 years, Julien had collaborations through fashion items and gallery projects with Go Nagai (iconic manga artist and creator of the Great Mazinger and the Grendizer) Hiroshi Nagai (famous for his 80's inspired incredibly detailed canvases) T9G (creator of the Rangeas Characters and vinyl art toy pioneers) but also upcoming physical and digital artists such as Face Oka, Hikaru Matsubara, Teppei Kaneuji, MGXS, Jeremy Yamamura and Aki Tsukamoto to name a few… Charles Chauvet the brain behind Tokyo Walls, a bi-annual Art Book which features both young Japanese creators (such as Coin Parking Delivery, Rei Nakanishi and Kyne) and Superstars Artists (such as Futura and D*Face,).
Tokyo WALLS and The Fridge combined forces to create NeoVRCT.
The nft we will be minting is your pass to all future artist releases.
Stay tune for our first announcement and collaboration.